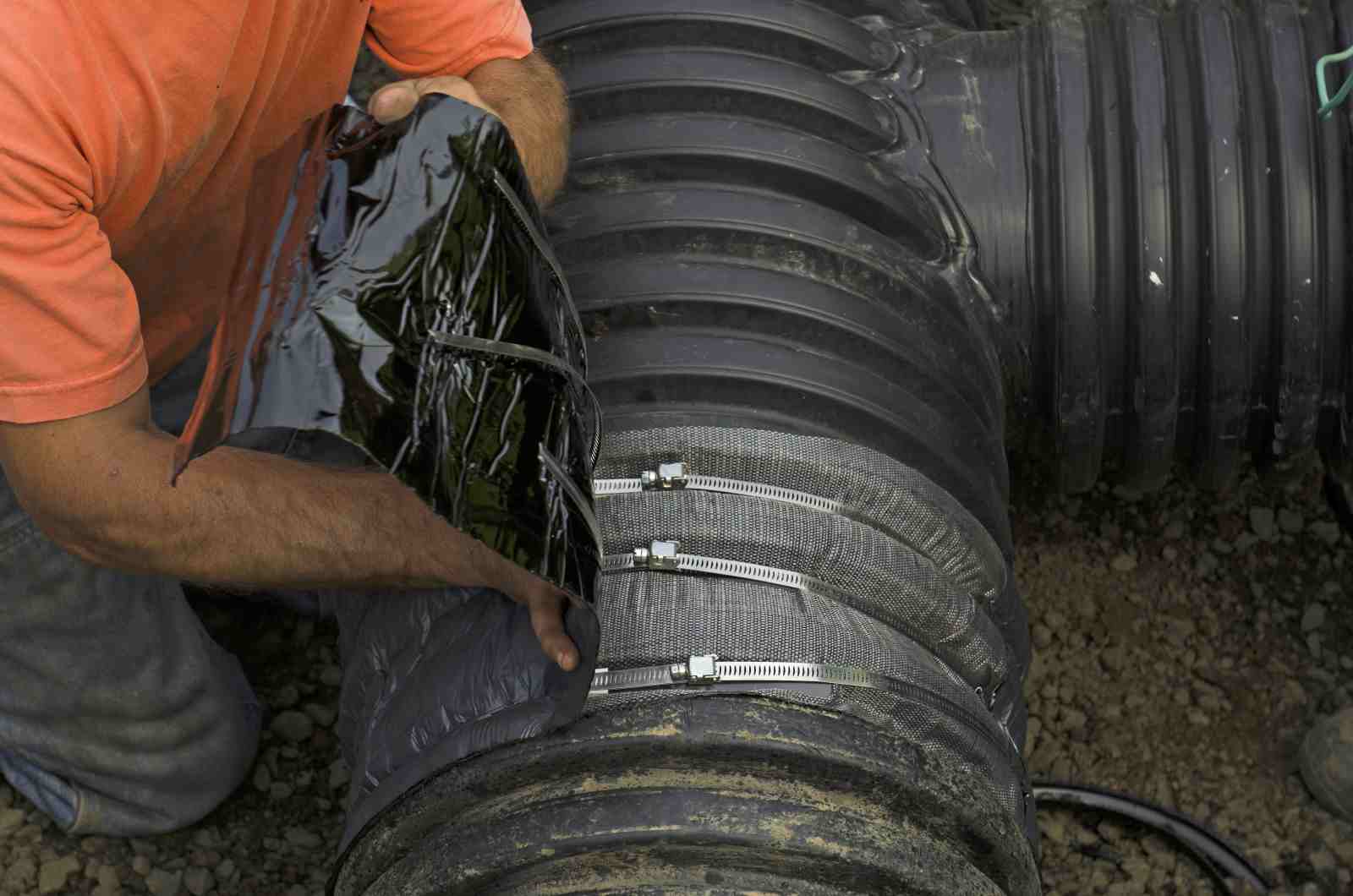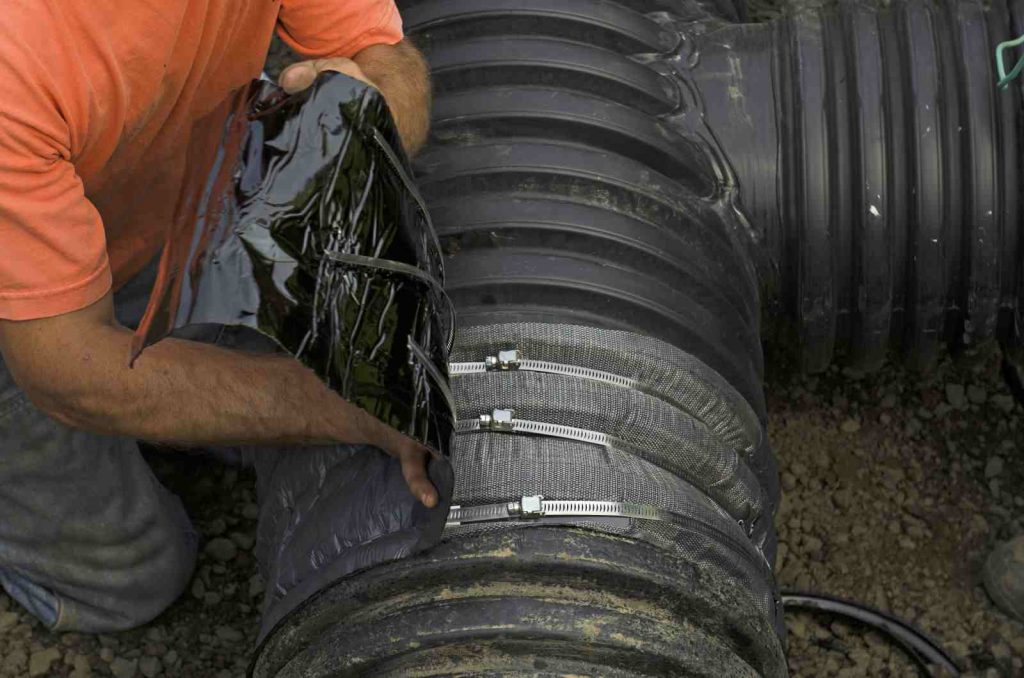 Leach field repairs required is news a homeowner never want to hear. This post will give the reader some insight into what is and what can be involved with a leach field repair.
Leach field repairs are usually a result of septic systems that have, for whatever reason, been unmaintained, never pumped out or over loaded with heavy water usage and antibacterial chemicals.
When you consider a leach field repair, there are several things you will need to calculate into your leach field repair estimate. The first thing you will need to do is call a qualified excavator. When you go down to get your permit, the inspectors may be able to give you a tip or two as to what company or contractor will do the best job at the best price. If you currently have an honest contractor that has performed for you professionally in the past, consider asking him if he could refer an experienced contractor that has experience in replacing leach fields.
Consider adding 100 feet on to the leach field instead of ripping the old leach field and replacing with a new one. Your inspector will be able to tell you if that's an option.
Get (3) estimates no matter how good the price is. Before you waste your time with a contractor, check him or her out with the Better Business Bureau (BBB). You may not want to waste your time if the contractor has a bad reputation with the (BBB). Go online and type his name in and check for yourself. May unsatisfied customers will post something to ripoffreport.com. Make sure they are properly insured, licensed and bonded.
When getting an estimate make sure to consider the cost of landscaping. When the contractor in finished with the installation of the leach field, they will typically only rough grade the excavated area. You property will require a final smooth grade before you will be able to plant grass and vegetation restoring your property to its original state.
When replacing a leach field, it is my advice to stay away from aeration systems of any kind. Stay away for new designs that have not been on the market for at least 10 years. If leach field repairs are required, the best system is a simple old fashion gravity fed concrete septic tank with a gravity fed drain field. The systems have endured over the years and are still function today. I myself know of many systems that are over 50 year old plus and still operating to this day.
Leach field repairs can be avoided by taking care of the system. Maintaining a system is the key factor in preserving the leach field system integrity and when performed on a regular basis will reward the homeowner with years of problem free leach fields.