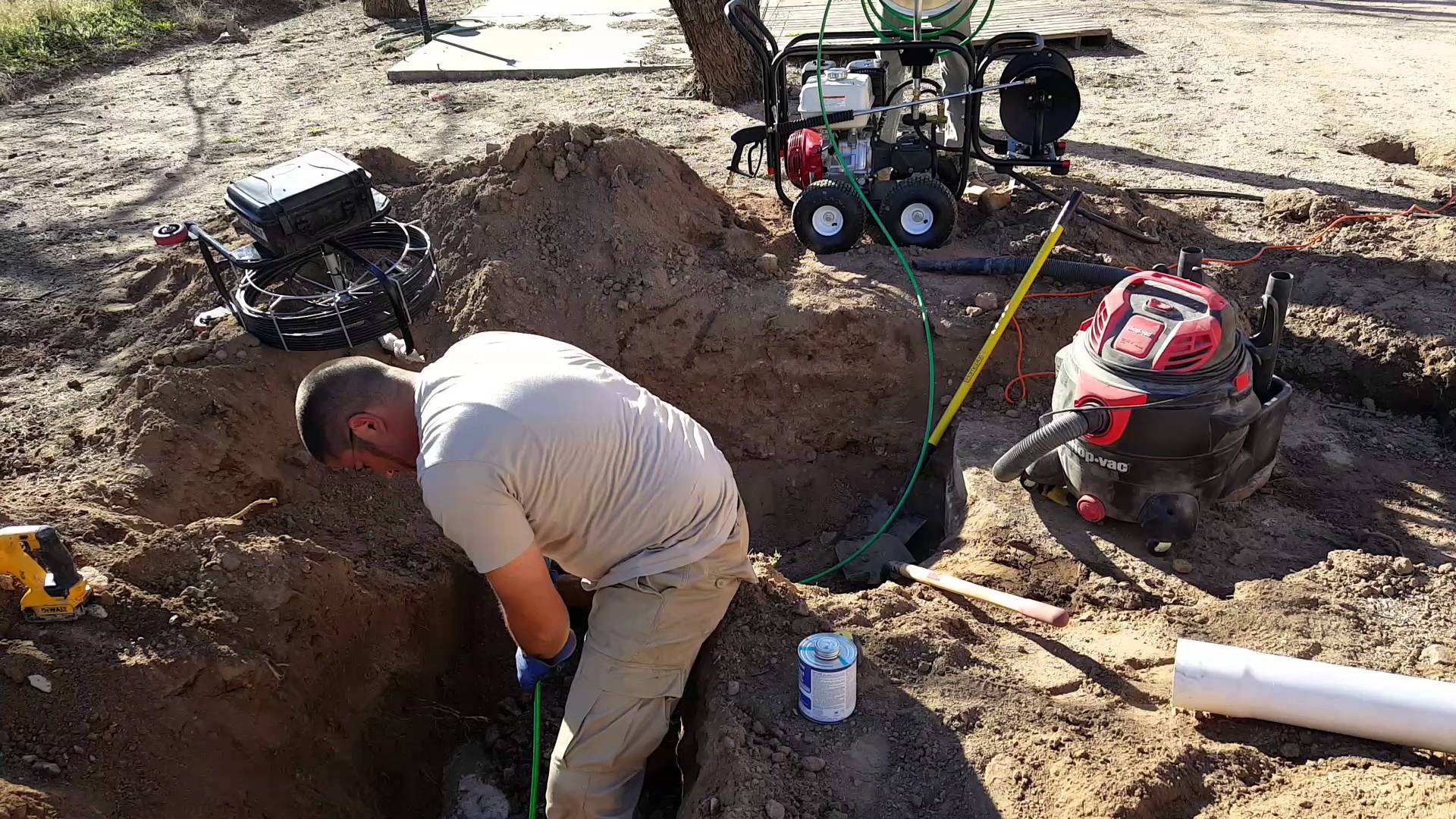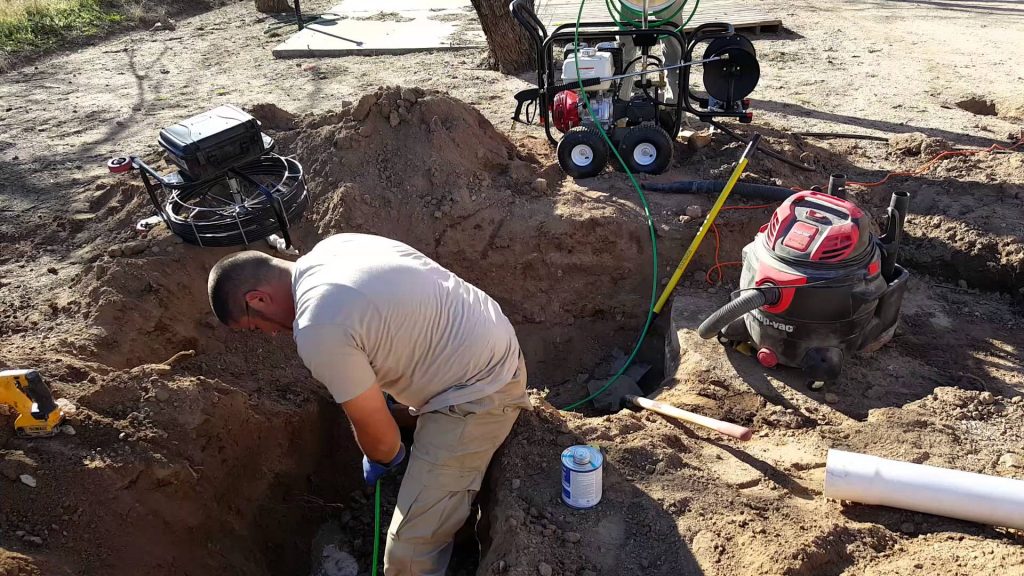 Drain field repairs estimates can range depending on the area of the country you live in. We want to briefly cover some of the cost that can be associated with the replacement or repairing a drain field.
Drain field repairs costs can range from a few hundred dollars for small repairs to several thousands of dollars for total septic tank and drain field replacement.
The cost associated with septic tank and drain field repair can be determined by several factors. Leading the way would be determined by the state you live in. States located in the northeast section of the country will typically fall into the higher range of the scale, suggesting that New Jersey and Massachusetts at the top of the list.
Some States have building codes pertaining to septic system installation and drain field repair. These codes are strictly followed by the contractor and enforced by the municipality.
If you are repairing an existing septic system, generally speaking, you are usually not required to obtain a permit. The extent of the work to be preformed will determined if permitting is required.
Replacement of a septic tank and leach field can range from $3,000.00 to $60,000.00 and up. In most cases, when a septic system is replaced, a permit will be required. The municipality will send an inspector out to your home to better determine what type of system you will be required to install. In most cases, the outcome of the inspection will allow for a duplicate system to be replaced. This is more cost effective for the homeowner. Some municipalities will require substantial upgrades in the type of septic system and leach field required by and set forth in the building code.
Most conventional systems are referred to as an anaerobic gravity fed septic tank and gravity fed leach field. These systems have no moving parts and have successfully served communities across America for years.
Due to an increase in failing conventional septic tank systems, an explosion in rural population growth has forced municipalities to mandate the replacement of the conventional septic systems or the hook up to city sewer systems. This has, in some cases, forced homeowners to upgrade to expensive high maintenance aerobic aeration assisted systems.
Some municipalities are restricting homeowners from performing basic drain field repairs. Upon notification of a failing septic drain field, the municipalities are forcing homeowners to comply with current building code restricting homeowners from correcting septic problems and drain field repairs.
Landscaping repair is a cost associated with drain field repairs that most homeowners overlook. Digging and operating heave equipment will wreak havoc on your yard. When you're gathering your (3) estimates, make sure the estimates include "finish grade" after the septic tank is installed and the work has been completed. The contractors will perform what is referred to as a rough grade only. You will require further grading at another time before your grass and vegetation can be re-planted. This additional finish grade will be at the expense of you the homeowner.
If your system requires a drain field repair, contact your local contractor. Call your local sewer authority and discus your options. If a drain field repair is required, be sure and get (3) estimates. Make sure that you contact the Better Business Bureau (BBB). There are several online web sites that can help you to better determine the work and customer service history of your contractor. Take the time and complete your due diligence in the beginning. This can save you a potentially big headache in the long run.