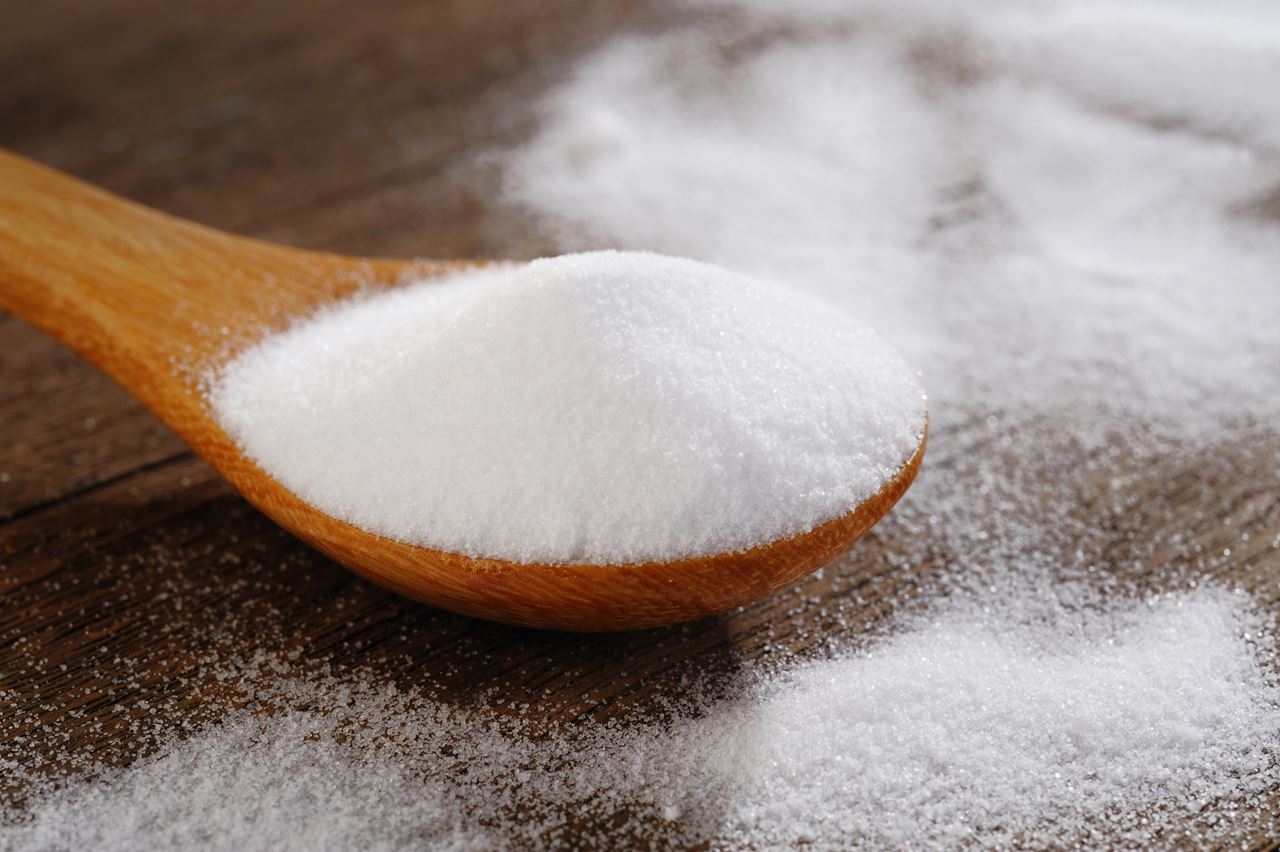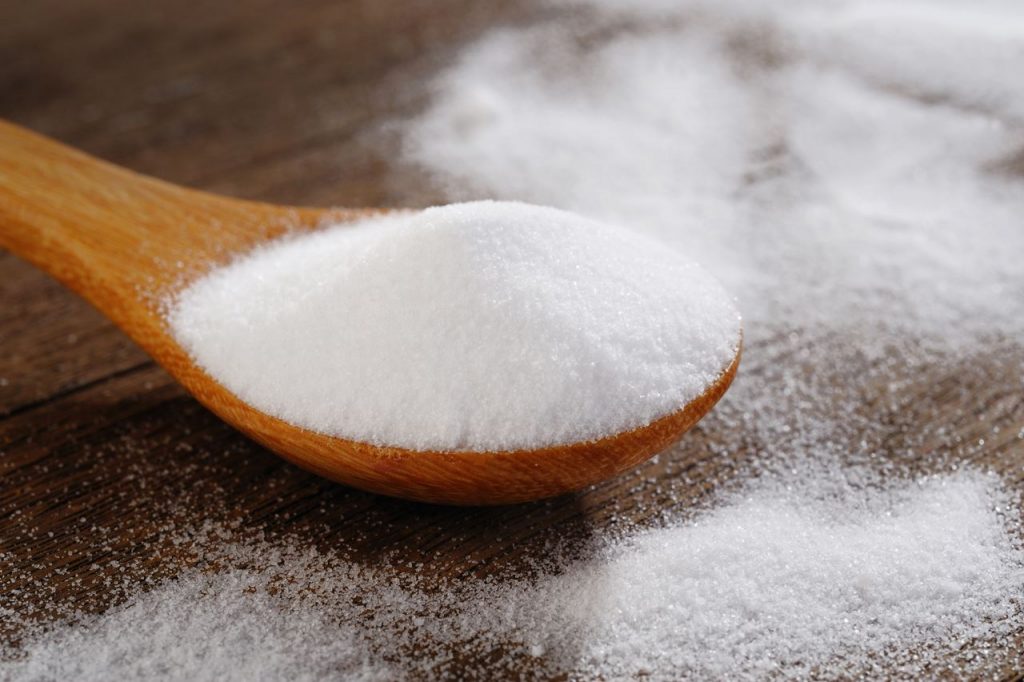 Baking soda is bicarbonate and a basic chemical compound. It is often used in the kitchen during baking or when there are stubborn, clingy materials that you have to get rid of. Baking soda is a very strong base. You may notice that when it reacts, it produces gas and corrodes the surface stain you apply it on. Just leave it for a while and you will notice the significant amount of crud that has been removed. It has long been used by housewives and housekeepers to maintain their pots and pans stain-free and their sinks clog-free. But what about its use in leach fields? And will baking soda harm leach fields?
Leach fields are also known as the septic tank drainage field or the drain field. It is a network of pipes that are perforated and placed underground, surrounded by trenches filled with gravel. Its purpose is to separate the effluent from the water treatment and storage facility (anaerobic digester or septic tank). The leach fields also recharge the groundwater and surrounding soil treats the effluent much further before returning to the drain field. This part of the septic system could also partially treat storm water, wastewater, or grey water from a primary treatment process. When compared to the soak pit, it is much more sophisticated in design and is much safer. Leach fields also controls the disposal of water to the surrounding areas.
The question still remains, will baking soda harm leach fields? There are varied points that so many people give with regard to using baking soda as a means to clean the septic tank. One point is the negative one. Baking soda is said to meddle or interrupt in the septic system process if added in very high levels. It is said that if the pH reaches above 8, the bacteria will become less efficient in breaking down the waste products. This will greatly affect the smooth flow of the septic system. On the other hand, there is a strong belief that baking soda could help in maintaining the non-acidic environment that bacteria love to thrive in. Essentially, it makes the bacteria happier in breaking down the wastes. However, it is debated that although baking soda helps in providing that non-acidic status, it still doesn't add any bacteria to the lot.
There are various ways to add baking soda to the septic system. You could use it on its own or add it to vinegar to produce foam that could get rid of stains and clogs. On its own, it can get rid of the solid particles or flocculation that is present in the septic tank. This makes it easier for the effluent to exit the tank and be absorbed by the surrounding soil.
Baking soda is a very beneficial chemical compound. If used sparingly and in the right amounts, you will be able to harness the best out of your leach fields and out of your septic system. Know how much you should use baking soda so that you may be able to have more of its advantages especially towards the bacteria that are essential in your leach fields.
Balance in any environment is very important so that longevity may be experienced. Your leach field is of no exception. It could last up to fifty years plus if you really maintain it well. Baking soda can help you achieve this. Just keep in mind that you have to watch your water usage. Think about the question. Will baking soda harm leach fields? If the bacteria benefit from the baking soda, your leach fields will be all right, and most importantly, you and your family will be saved from a septic tank failure.