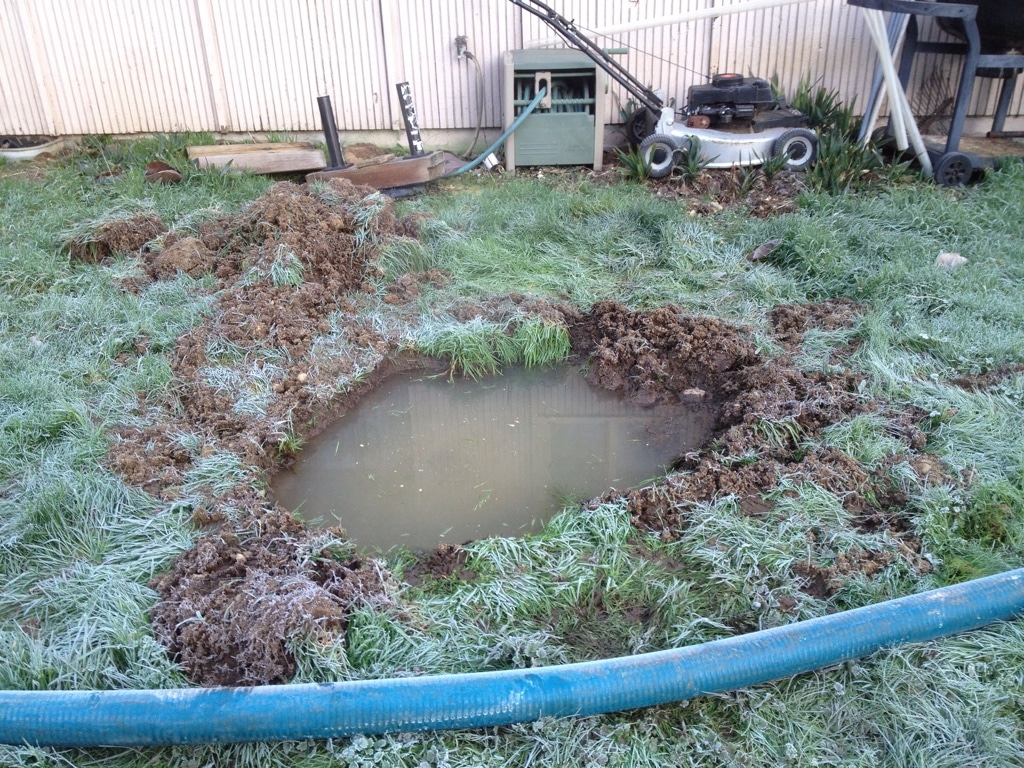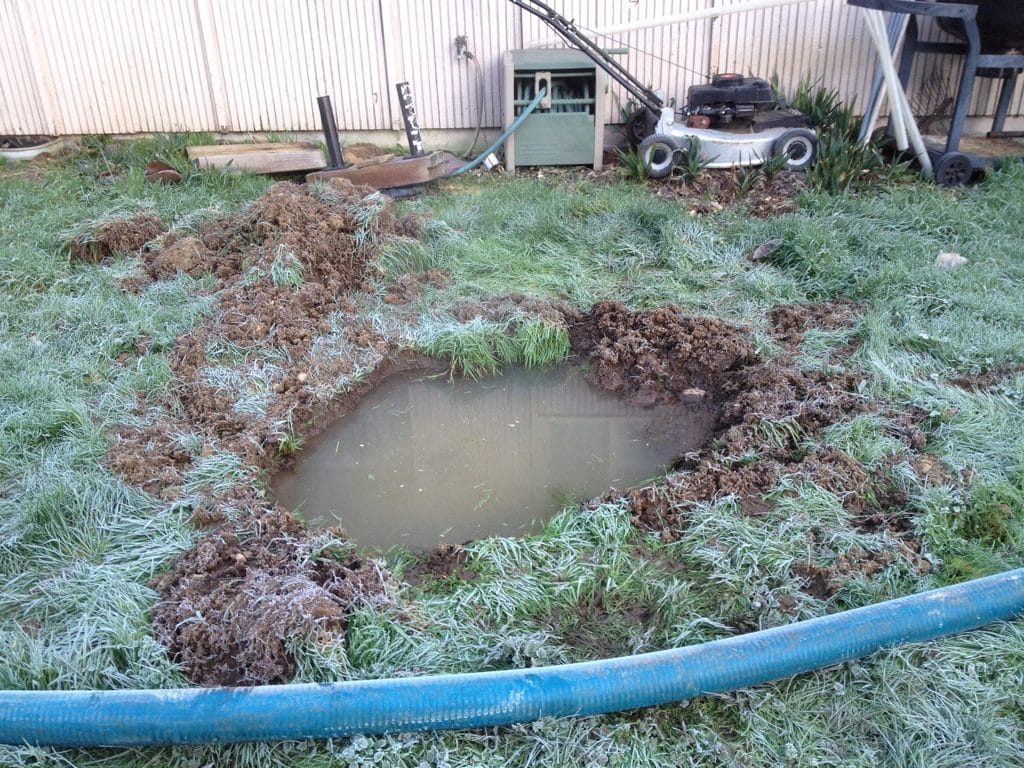 When your septic leach field is draining poorly, it can disrupt your entire home. Septic backups, gurgling toilets, septic odors and smells are all signs that your septic leach field is clogged with sludge and bio mat.
Anti bacteria hand soaps, common house hold cleaners all contribute to the breakdown of beneficial bacteria found naturally in your septic tank and drain field.
Until recently the only recourse a homeowner had was to replace the leach lines. Bacteria additives are available with super strength bacterial counts engineered to digest bio mat and restore drain fields to a like new condition.
When septic tank maintenance is performed on a regular basis, homeowners can reduce and even eliminate septic tank odors, septic smells and the buildup of solids leading out into the drain field – potentially clogging lateral lines or surrounding subsoils.