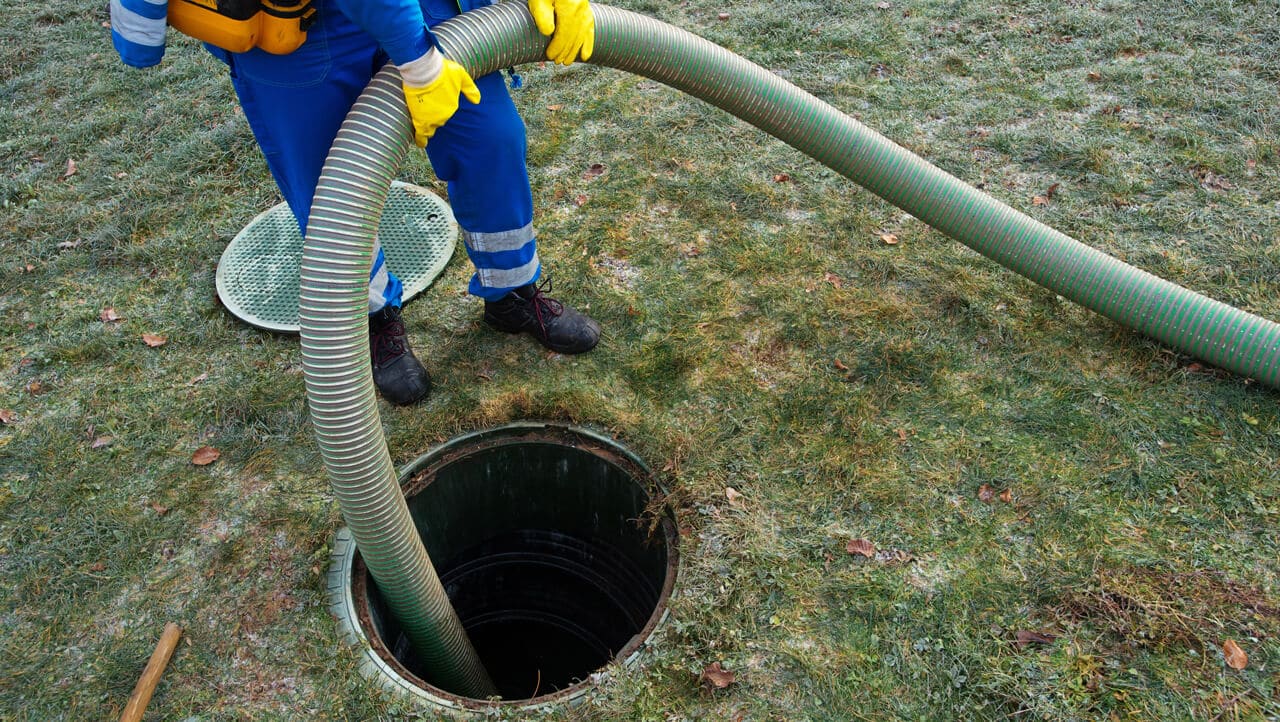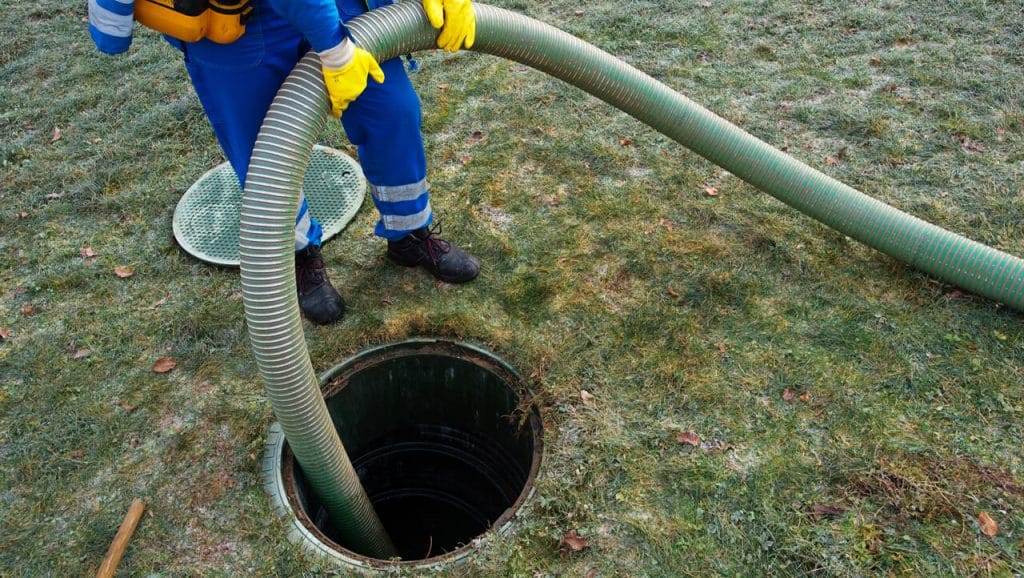 Septic tank pumping is a fact of life if you own a septic system. The purpose of pumping a septic tank is to remove the solid waste accumulation. If a septic system owner neglects to pump out the system in a timely manner, the solid waste can build up and eventually migrate out to the drain field causing drain field failure and disruption in service.
Septic tank pumping should always be observed by the homeowner or someone that has the best interest of the homeowner in mind. Make sure that the pumping company is a reputable company. Check with your local better business bureau. You can also look them up on "rip off report.com" and other web sites. Ensure that they have a clean record and no unresolved complaints.
Some of the key point to be concerned with:
1. When you call your septic pump out company, make sure to notify the dispatcher you will need a full pump. Tell them not to send a pumping truck that has a full tank. Some companies will arrive with just less than full tank unable to pump your tank out completely. You still get charged for a full pumping.
2. Before the driver pulls onto your property, make sure you advise the driver and he is aware of the location of the drain field. Advise him to stays clear of any underground drain lines.
3. If the tank is not full to the bottom of the out flow line, you have a liking septic system or tank.
4. Watch for water draining out of the drain lines leading out into your drain field. If water is draining back into the septic tank, it is a sure sign you have clog in the drain field.
5. Never allow the driver to pour anything except beneficial bacteria into the drain field.
6. Pay attention to what the driver is doing, ask questions.
7. Always use a beneficial bacterial additive as a monthly maintenance treatment. This will help to keep the system clean and free from sludge.
Septic tank pumping are something that should never be over looked. Maintain your system on a regular basis and pump every 3 to 4 years or as required.